Tri-County Pregnancy Resource Center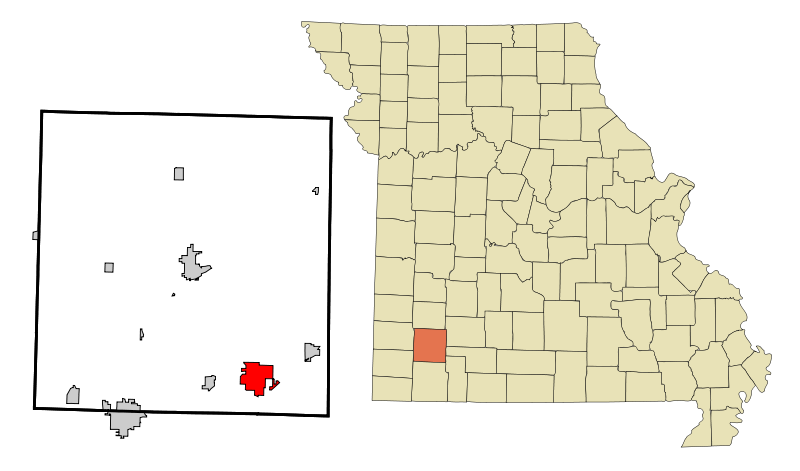 "Freedom. Power. Choice. These three things are what every woman desires. You deserve to have the freedom to make your own decision regarding your pregnancy. Our goal is to empower you by providing reliable information about every option available, so you can make the best decision for you."
Tri-County Pregnancy Resource Center is headquartered in Aurora, Missouri.
(A ministry we support for their biblical world view and because they empower women to choose life, rather than abortion.)
---
"Lawrence County Missouri Incorporated and Unincorporated areas Aurora Highlighted.svg" by Arkyan is licensed under the GNU Free Documentation License, Version 1.2.