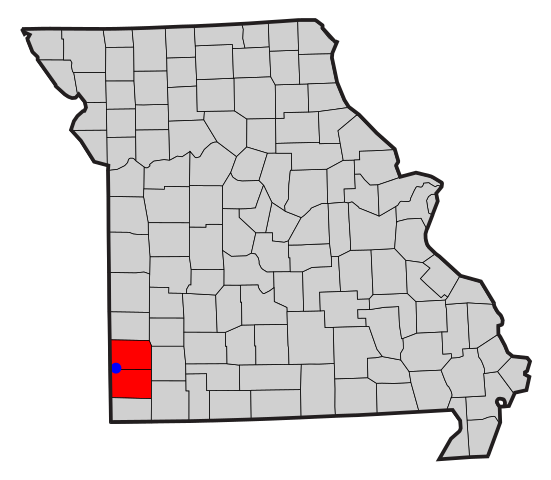 The vision of Ozark Christian College is to glorify God by evangelizing the lost and edifying Christians worldwide. The mission of Ozark Christian College is to train men and women for Christian service as a degree-granting institution of biblical higher education. Emphasis is given to vocational preparation for preaching ministers, missionaries, worship ministers, youth ministers and children's ministers. Biblical and practical training is also provided for those who will serve in the church in non-vocational roles such as elders, deacons, Bible school teachers and youth sponsors.
OCC is located in Joplin, Missouri.
---
"Joplin Missouri MSA.svg" by Mliu92 is licensed under the Creative Commons Attribution-Share Alike 4.0 International license.