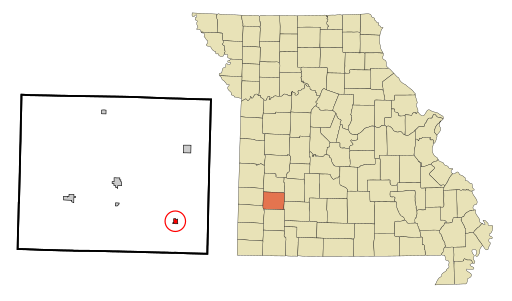 "The mission of Maranatha Bible Camp is to challenge people, especially children and teens, to get to know Jesus Christ and to mature in Him. Knowing and growing in Christ comes through accurate study and application of God's written Word and through the living examples of committed Christ-like mentors and teachers. MBC hopes to accomplish this mission by providing outstanding summer camp programs and year round retreats to help people to focus on the Lord and His Word."
Maranatha Bible Camp is located near Everton, Missouri.
---
"Dade County Missouri Incorporated and Unincorporated areas Everton Highlighted.svg" by Arkyan licensed under the GNU Free Documentation License, Version 1.2.