Good News Productions International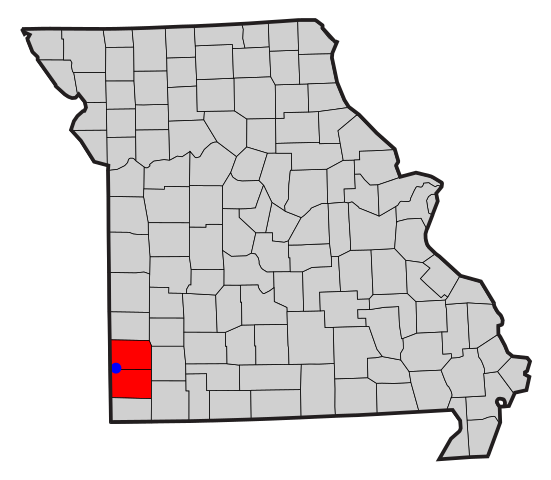 "Working with Christians to develop culturally-relevant strategies and resources to effectively proclaim the gospel of Christ to the peoples of the world."
Our mission is to share the Good News through strategic evangelism and provide effective resources to increase global disciple-making efforts.
Our vision is to fill the earth with the knowledge of the glory of the Lord as the waters cover the sea.
GNPI's headquarters are located in Joplin, Missouri.
---
"Joplin Missouri MSA.svg" by Mliu92 is licensed under the Creative Commons Attribution-Share Alike 4.0 International license.